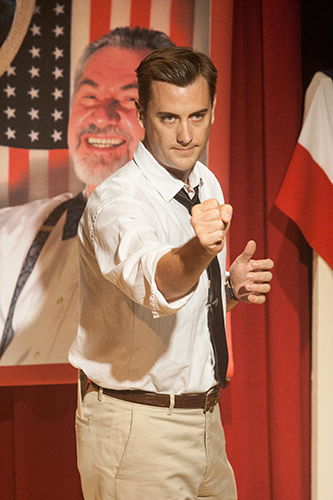 I combine my love of theatre and my love of photography to capture images in the moment. Actors doing their work in the context of performance, supported by the work of the design team. My background as a director, fight director and actor helps me shoot a show with an artistic and experienced eye.
I like to work with productions of all sizes — from established theatre companies and larger budget productions to off-off-Broadway, one-off productions with a shoestring budget. I find the dramatic and magical moments that make theater the unique art form it is.
If you want photographs of your production for your portfolio or for media, websites, social media, etc., contact me.